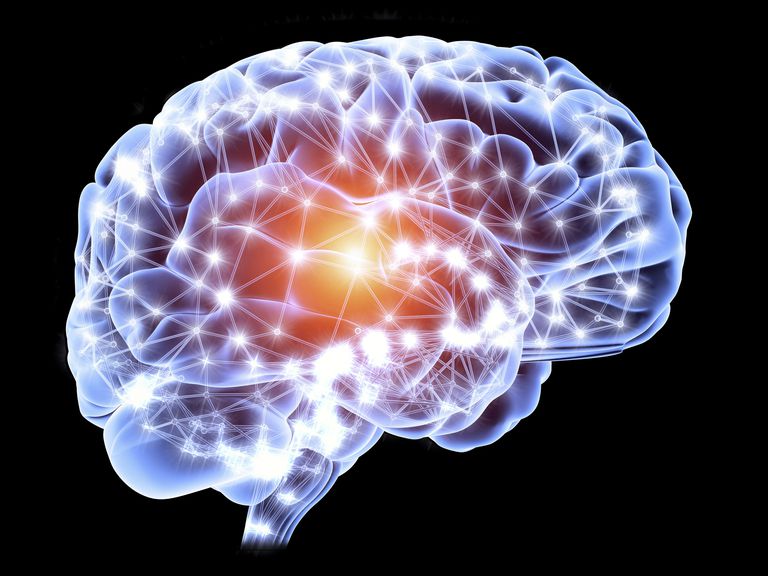 Preventing Alzheimer's
WE ARE OUR BRAINS
The personality we have, the emotions, the ability to enjoy life all comes from our brain.
Alzheimer's robs us of who we are, and its become an epidemic. Maybe you've had a family member or friend with this devastating disease and wondered if would happen to you. It's the most common form of dementia all over the world.
The reality is that current medication has no significant affect on preventing or reversing the disease. The disease begins in the brain 20- 30 years before symptoms begin. BUT changes you make in the way you live today can significantly reduce your risk of developing Alzheimer's.
This topic is so vital that I'm giving this workshop twice and only asking a $10 investment for your brain health.
Come learn the latest science on the causes of Alzheimer's and the changes you can begin to make RIGHT AWAY to prevent this disease. We will discuss the role of sleep, food, gut biome, inflammation, exercise, stress, diabetes and environmental toxins. Follow up coaching can be arranged to make sure the changes you want to make become lasting habits.
It's never too early or too late to begin prevention. The changes you make will not only significantly reduce your risk but improve your brain function everyday.
I created Minds at Peace to help people achieve a sense of calm and serenity in their lives by using the latest brain science to help overcome addictions and stress. Today I'm taking things a step further with a mission to help people strengthen their mind by preventing a disease that robs families of the ones they love.
Take control of your destiny!
sale
This workshop will be given twice, the same information each event. Monday September 9 6:30 - 8:00pm at the Good Therapy suite in Sharonville. 11438 Lebanon Rd, Unit H.
Directions to the Good Therapy suite: Most people take 275 Sharon Rd exit. Head south. The entrance to the business park is a quarter mile past Sharon Woods directly across the large red SORA'S sign. Your GPS will be correct. Unit H is 3/4 of the way down on the left.
THIS WORKSHOP WILL ALSO BE STREAMED ONLINE. If choosing this option you must register 24 hours in advance so I can send you the powerpoint slides that will accompany the presentation and the Zoom room ID number. ( I ask online participants to do this just in case technical difficulties prevent the slides from being viewed.) You must download the app at zoom.us or in your mobile device app store prior to the start of the workshop.
Suitable for adults of all ages. Your investment is only $10. I'd do it for free but a nominal investment secures your space. It's that important.
This workshop will also be given Monday September 16 6:30-8:00pm at Fretboard Brewing Company in Blue Ash. Registration available soon though Eventbrite.